Napica Company
Flying out from our offices in Northern Europe and Australia, we help realize the strategic plans for your organisation. When you have an organisational change, a new strategy or a new policy and just have to 'go implement it', we help you do it.
We are experts in five sectors: the public, the financial, the energy, the IT and the pharma sector, working primarily with companies and public institutions totalling 1.000 employees or more.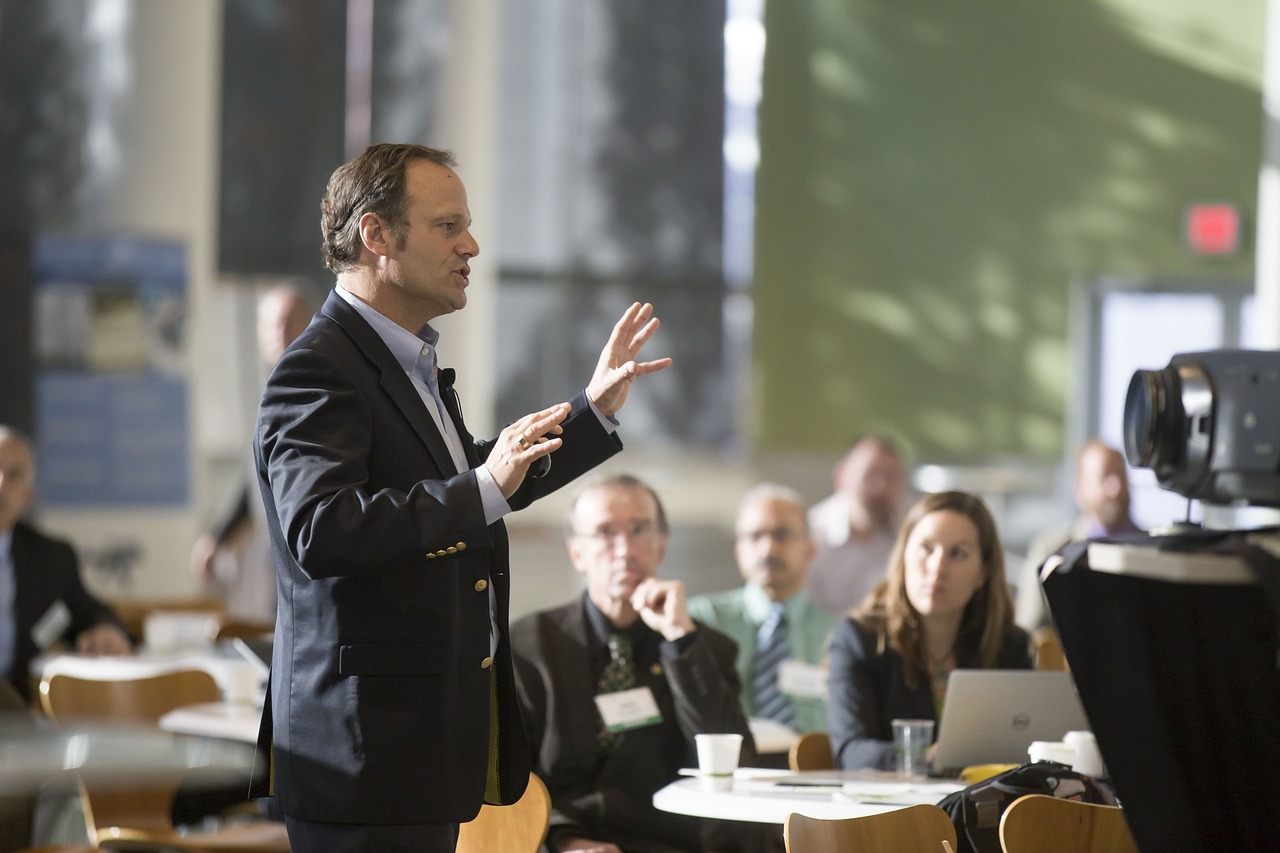 Our history
We started out in Copenhagen, Denmark, in 2006, where we mainly did training activities in communication under the brand 'Rhetorica'. In 2015 our focus started shifting toward solving problems for our clients instead. And in 2019 we changed our name to Napica. In 2023 we launch our Australian office to better cater for our clients in the Asia-Pacific.