Improve your toolbox and train your new skills.
We offer you comprehensive training in the tools we use ourselves when implementing in, solving for, communicating to and changing organisations. We are experts in creating behavioural and cultural change in leadership and storytelling. And in influencing decision making and improving information flows. And we know how to train others in it, which we have proven over and over again with our successful training programs and learning initiatives.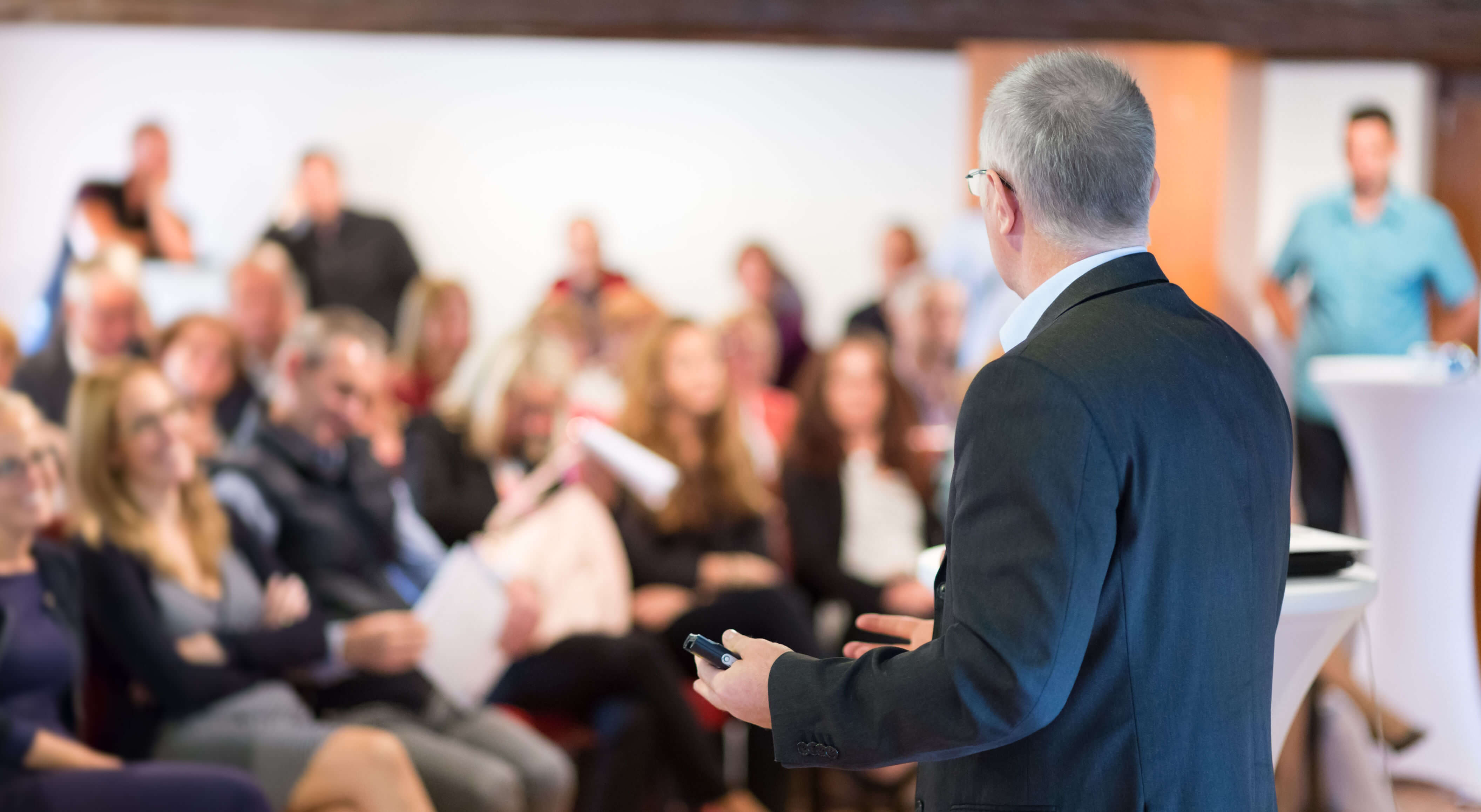 We can design training programs within the following areas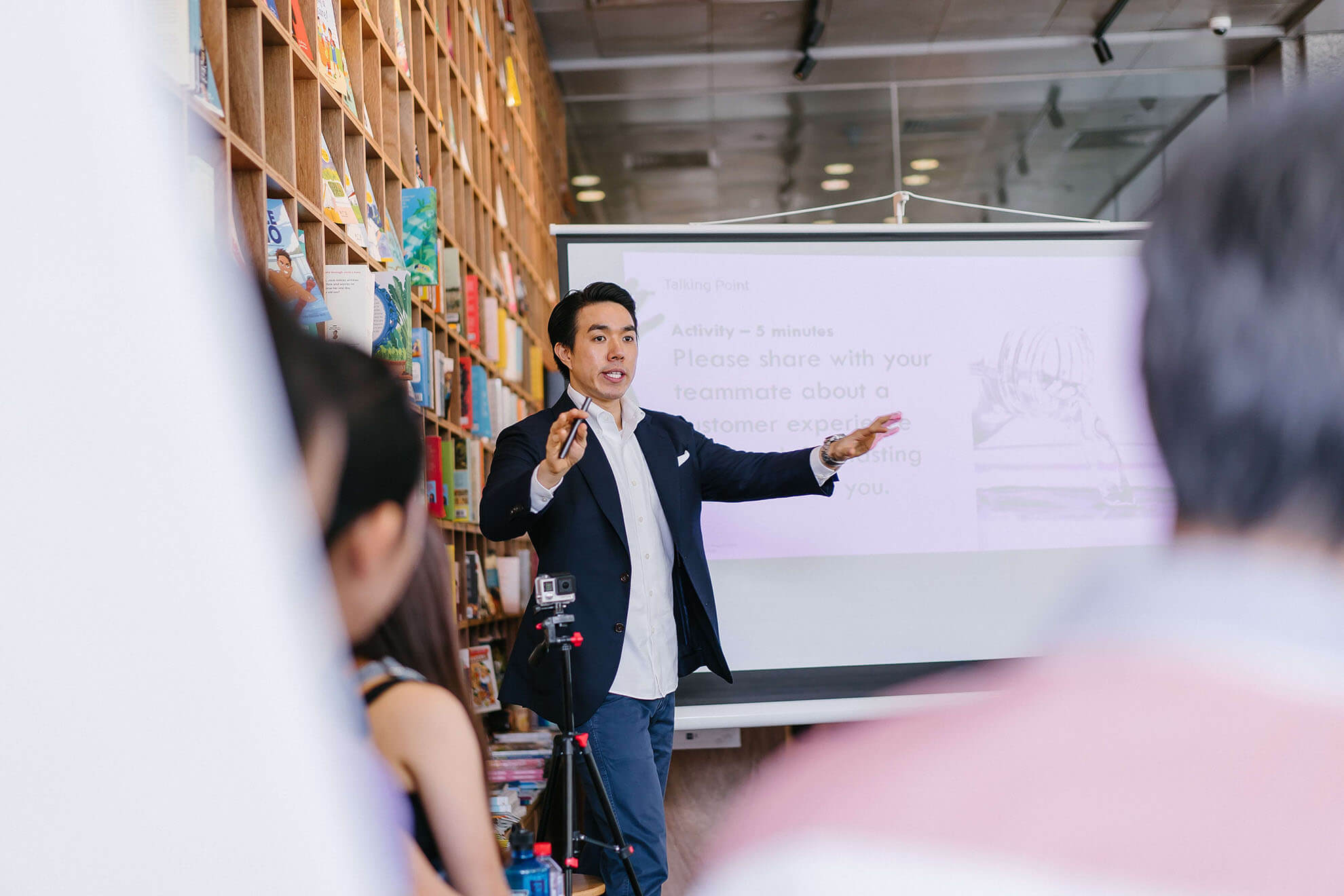 Training is good. But learning from a standard full day course is difficult. We always strive to design learning programs that combine courses with e-learning, in-between assignments, self-directed learning teams and on-the-job-training to make the learned tools stick with you and be as applicable to your work as possible.
You may call it the 40-20-40 model (as designed by Brinkerhoff) or the 70:20:10 Model for Learning and Development (inspired by Lombardo and Eichinger) – we call it efficient training. That is also why all training in all our programs is based on your own cases – so you work and learn at the same time.